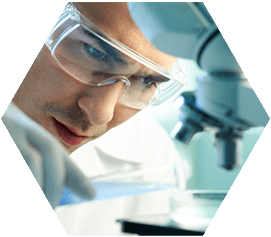 Since 1970, ESC has been synonymous with quality assurance and integrity to our clients and the environment we serve.
This standard of excellence has been the hallmark of Environmental Services since its inception. Our goal is to remain on the cutting edge of technology and customer service in an industry that is continually changing.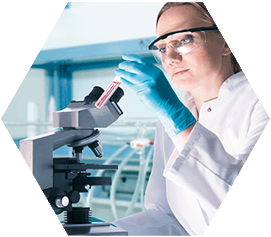 To accomplish this we've assembled a staff of highly qualified professionals with the desire and determination to pursue innovative approaches, while providing solid solutions for our clientele.
Additionally, our full-service laboratories and mobile testing units make ESC the logical choice for providing timely, accurate and cost effective reporting for your operation.