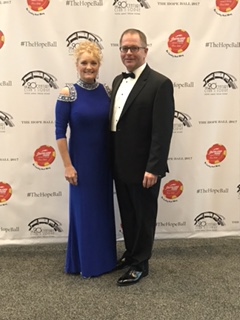 Steve and Debbie Woosley participated in the 20th Century Club's 2017 Hope Ball to benefit cancer patients traveling to Little Rock for treatment.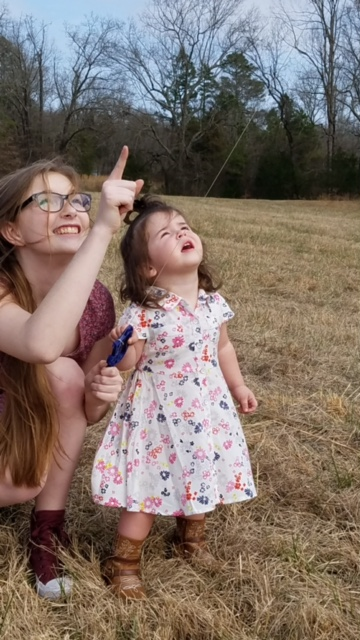 ESC kids enjoying flying a kite.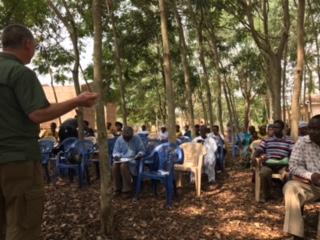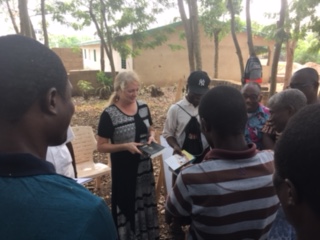 ESC personnel traveled to Ghana West Africa to participate in local training events.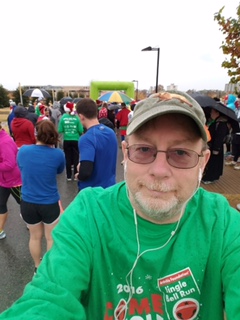 Ned Ryerson setting a personal best time at the 2016 Jingle Bell Run in Little Rock, Arkansas.